The best part of being a travel photographer is that you are always working outside of the house. Sometimes you are capturing photos in busy cities or enjoying the wilderness. But, enjoyment only comes when you keep your equipment organized. Therefore, to carry your necessary equipment, you need the right camera bag. The best camera bags will not only keep your equipment safe, but it will allow you to carry your gears effortlessly.
Currently, the market is filled with various camera cases and bags. So here are the four types of camera bags that every photographer will undoubtedly need at some point.
Day Camera Bag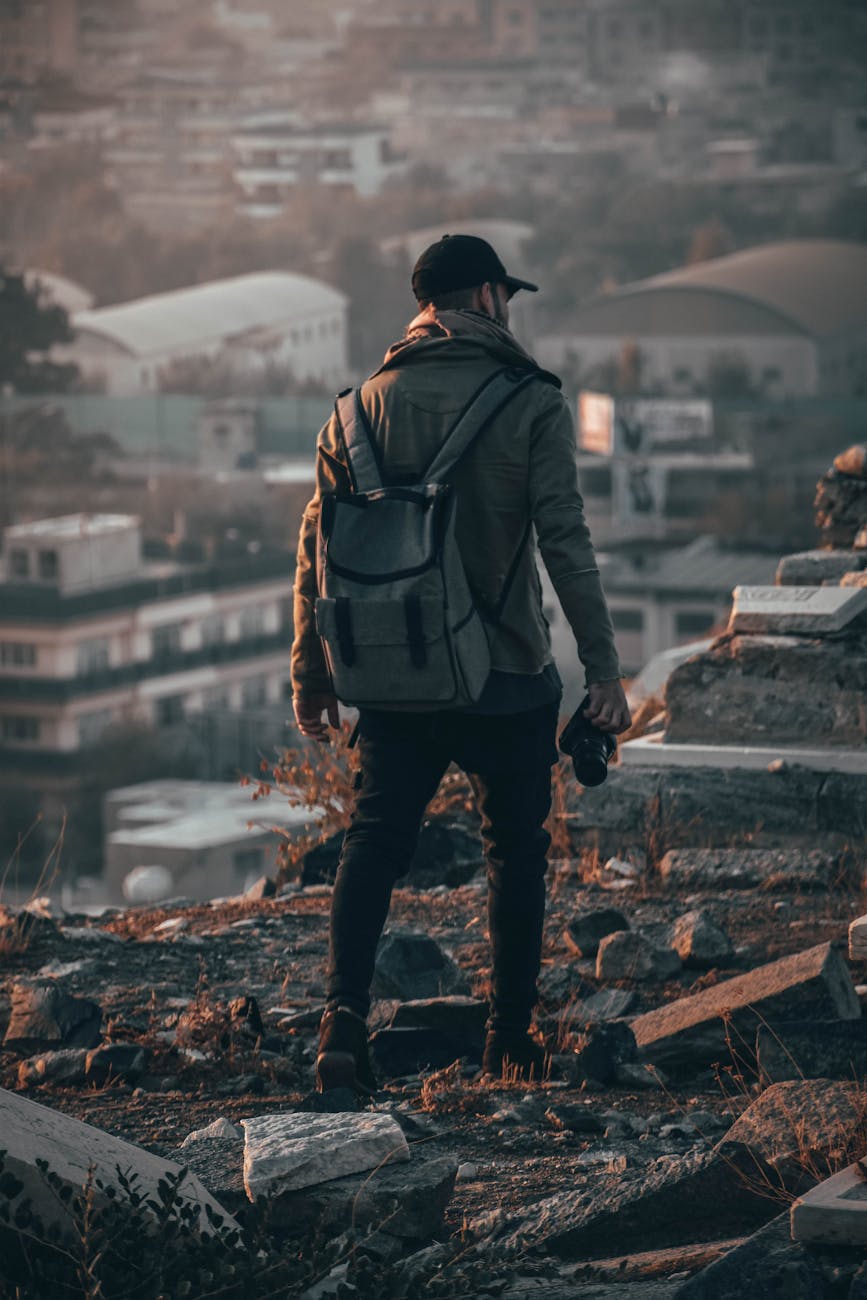 A day bag is mostly the very first bag that every photographer would purchase. Purchasing a day bag also depends on various factors. If you are a beginner, then without thinking much, simply buy the day bag. Day bags mostly have a lot of storage to store around two cameras and multiple lenses. There are various small compartments for memory cards and batteries. It has a top zip, which allows you to remove your camera easily without opening the whole bag. You can even carry a large tripod with this bag.
Hiking Camera Bag
The day bag is ideal for daily usage. But, sometimes you need something better than day bags. Photographers who prefer going for hiking and camping, will not go for day bags. The reason behind this is because day bags cannot hold your other stuff like tents, food, and water.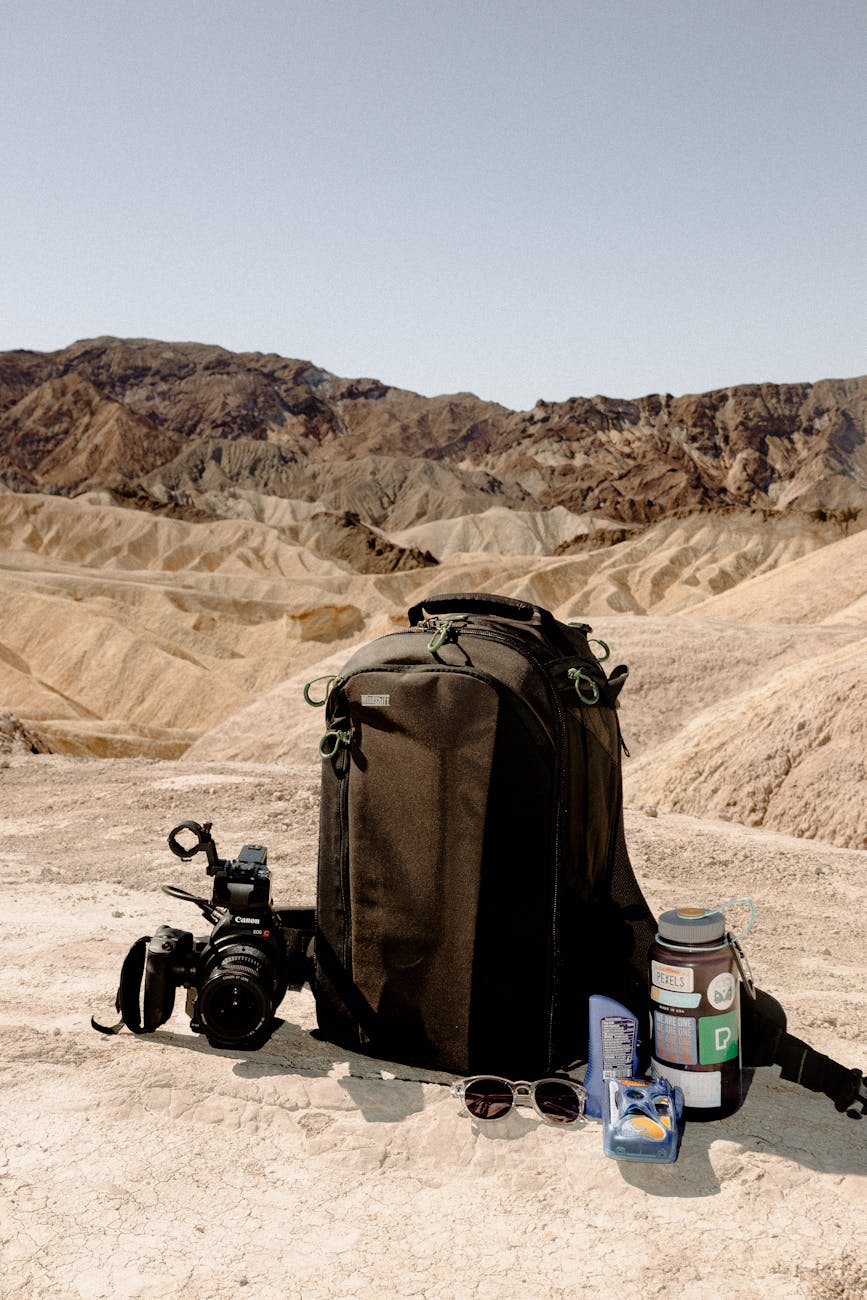 Therefore, you'll need a hiking bag to carry your cameras, lenses, tripods, batteries, and other additional items. Hiking bags are way expensive compared to day bags. But, purchasing them is like a one-time investment. They are highly useful due to their large storage capacity. Hiking bags are highly recommended for expert photographers.
Sling Bags
There are times when your working day is quite big, but you don't need big equipment. Yes, sometimes you just need a small bag to carry your camera and a few lenses. This is the time when sling bags come in the picture. Sling bags are quite useful because you can easily remove your camera and other accessories without taking off your whole bag.
Sling bags are easy to carry and suitable for use in parties and wedding ceremonies. A good sling bag will have plenty of room to store your additional stuff like food and water.
In case, if you need a mini sling bag to store your small stuff like lenses, batteries and memory cards, then checkout the below link. This pouch bag is big enough to carry your camera lenses and batteries.
Hard Case
Hard cases are made up of tough material that is dustproof and waterproof. Such hard cases will keep your equipment away from the damage. Photographers don't highly prefer hard cases. But, nowadays, hard cases are big enough to carry as traditional day bags.
Hard cases are super affordable, and you'll never regret it after purchasing it.