Gaming Vlogger; Vlogging is something that pretty much everyone, and their mothers, are doing nowadays. And it is apparent in many social media sites that everyone is chasing to be famous. However, you cannot simply expect to become popular without having a niche to showcase. There are plenty of vloggers who have dedicated themselves to a certain type of content. You have travel, makeup, cooking, and yes, gaming as a form of a vlog. This article will be focused on those who are looking to become the next viral gaming vlogger. So read on this article about the Key Tips On Being A Great Gaming Vlogger.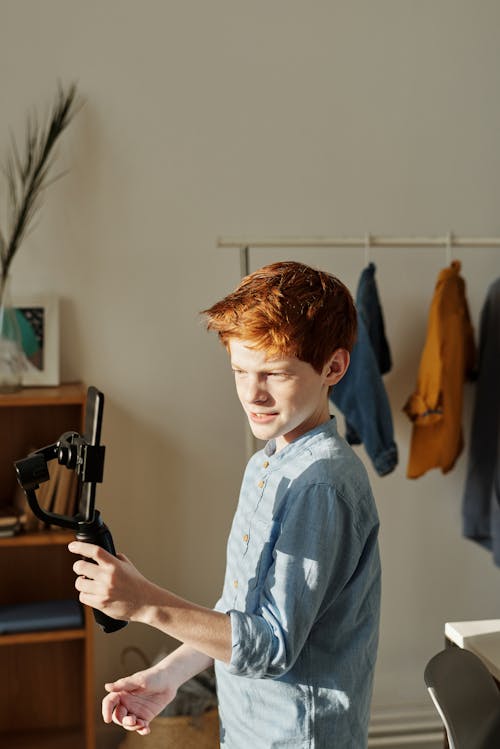 Understand The Concept Of Video Game Vlogging
What is a video game vlogger? What do they do? Videogame vlogging is all about live streaming content while playing around with some videogames. This is often showcased with someone playing a game on their screen while their face is on the corner. Gaming vloggers often use this to create a sort of bond with their audience by getting their firsthand reactions while playing a game. This bond is often accompanied by a live chat window to which the vlogger can respond to whenever he or she takes a break.
Learn What Is Hip And What Is Not
There will always be the newest big thing out on the market. And video games are no exception to the rule. There is nothing worse than knowing that nobody watches your videos because nobody knows about the games you are playing. That is why you should take into consideration what game you choose to play. Sooner or later you can start to divulge into different genres once you have established a stronger following. But you should never settle playing something you have no passion for. The last thing you want is to become miserable while playing video games. Find the right balance between popular games and your own tastes.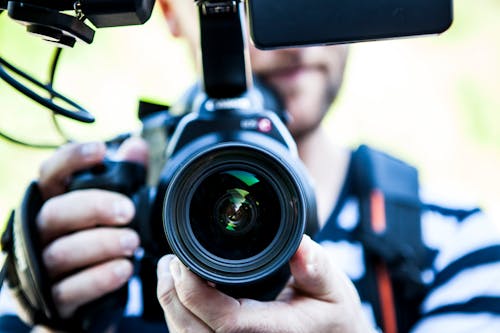 Confidence Is Key
This one should be something that should be 100% obvious to everyone. You need to have confidence if you want to bring in some people to your channel. You do not want to be just some guy/girl who plays video games like nothing. Part of being a gaming vlogger is your ability to bring people in with your charm while they accompany you to your gaming adventures. Confidence may not be the most common thing for shut-in gamers but who knows, this might be your way at being more self-confident.
Photography Light Reflector Collapsible 5-in-1
One thing that you will need while you are sitting at your desk. https://lcpshop.net/product/photography-light-reflector-collapsible/