Vlogging editing is neither a daunting task nor an easy one. Most of the vloggers think that vlogging is all about talking on a camera. They are wrong. Vlogging is a lot more than that. Compelling content, correct editing, and the ability to connect with the audiences is the secret behind it. So, if you are new to vlogging or looking for editing tips, we are here to tell you how to edit your next video for your vlog.
Vlogging Editing Importance
Your vlog says a lot about your personality, and if the audiences find your content interesting, they will connect easily. Rightly editing the video is equally important. But this is where lots of vloggers fail. Take time to edit it as well.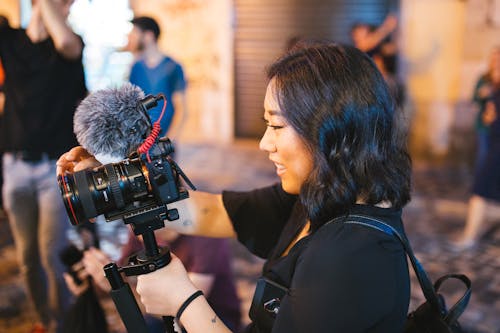 Moreover, video editing is an art that people will love to watch. Use the following tips to edit videos.
Vlogging Editing
Use Text
Text in videos is not a new concept. A video with the right text significantly impacts the viewers. It makes it more interesting. Also, it will create a different image of your vlogs, among others. Include a list of points that you will cover in the upcoming or next video. Viewers will take it more seriously, and it will make them trust you. The use of texts makes the content more attention-grabbing.
Additionally, you can say essential facts using text as viewers are more likely to remember the written information.
Use Images
Mostly, vloggers keep on talking throughout the video without actually showing about the things they are talking about. If you use an image, then it will make sense, and viewers will understand better what you are saying. A picture is worth a thousand words. It will also help you reduce the video time because viewers don't like to watch lengthy stuff.
Cut It Short
A newbie makes the same mistakes that most of the vloggers do. They often make a long video. Very few viewers have time to invest in the long video, but the rest of them don't even pay attention to such vlogs. Thus, Vlog editing is necessary. Cut it short and remove extra unnecessary stuff from it. Keep only the relevant content that you want to explain to them.
Additional Vlogging Editing Tips
Apart from the above tips, few more vlogging editing tricks will help you get the most out of your video.
Use Audio
Background music will work for both you and your audiences. They will feel more connected and engaging. Choose appropriate music but don't use a piece of copyright music or songs.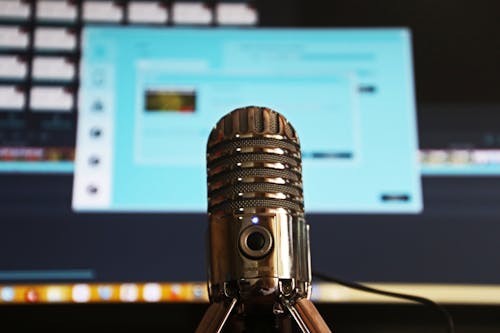 Your Voice
Of course, viewers are here to listen to you and not the background music. So, keep the back music low to make your voice audible.
Same Framerate
Use the same framerate that you have used while recording the video. Unmatched framerate will cause quality problems. So, before uploading it must check the framerate. For example- if you have recorded a video at a framerate of 24 then use 24fps for exporting.
Although there are loads of vlogging editing tricks, first, learn the basics and then use apps and software.