Vlogging Instagram is really a great way to start. Instagram and video blogs or vlogs are gaining popularity at the speed of fire. From individuals to businesspeople, fashionistas, travelers, fitness fanatics, everyone shares their insights on Instagram. And, videos are great ways to share a lot of stuff. This platform attracts a lot of viewers and eventually give considerable opportunities to the vloggers.
So, if you love making videos and want to become famous, start your vlog. Read our guide to start vlogging.
Instagram Vlogging Basics
Pick A Niche
Think of a niche like food vlog, fashion, or traveling. Choose according to your interests. You can choose one or two slots for your vlog. Stick to the same subject, and you will quickly get followers on Instagram. Experiment with the topics and think of how will you connect to audiences. For help, you can also follow or watch videos of vloggers who are already popular in that niche.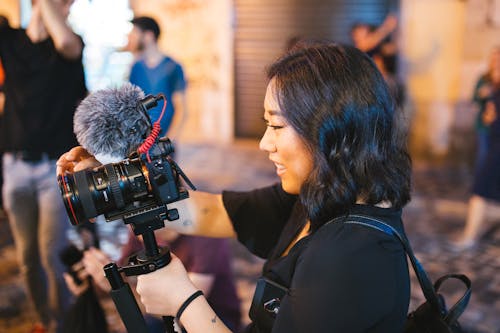 Take notes of essentials like their recording style, video time, how they start, and what all extra things they add to their vlogs.
Learn The Basics
For Instagram vlogging, basics are essential. You should be familiar with the recording, uploading videos on Instagram, and editing. If you have never filmed videos, then learn from youtube. Use whatever equipment you have to shoot videos. The first video may not be great, but it will give you an idea about what you need to learn.
Be Social
You have to be social for vlogging on Instagram. Go live on Instagram, invite your friends, set notifications so that whenever you come to live, your followers will get notifications. Share your videos when it gets done. You can even save it and upload it after a few edits. Use hashtags to make it more searchable among audiences. It is an excellent way to engage more viewers to your vlogs.
It was all about the initial steps.
Filming Tips
Follow these tips to make your first Instagram Vlogging video.
Right Camera For Instagram Vlogging
A flip screen camera, a microphone, lighting equipment, or tripod is also good. If you have less budget, then start with a good quality camera only.
Don't Overthink
Since it is your first vlog, start with whatever you like. Be natural as it's essential for vlogging.
Good Quality
The audio and lighting quality should be good. Speak clearly but not continuously. Give spaces between your sentences so that the audience can understand you. Daylight is useful for recording.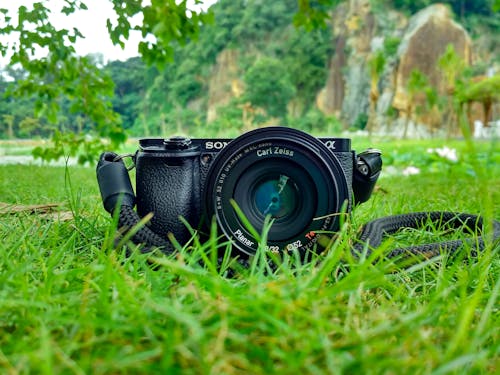 Interact
Try to interact with viewers by asking their opinions. Ask them to comments and share their views on the topic. It will build a connection between you and the viewers.
Instagram Vlogging Uniqueness
Add uniqueness to your vlogs by using a unique phrase. Say it at the beginning or end of the video.
Viewers love to watch vlogs that are interesting and entertaining. Bring new ideas and content every time. Keep it original and be yourself.
At last, edit the vlogs and make the necessary arrangements. Upload it on Instagram, and you are done with your first vlog.